1 tag
"It's so much easier to call a girl a whore, than to admit to yourself that..."
– I Hope They Serve Beer In Hell
"You know how the time flies Only yesterday was the time of our lives We were..."
"Decisions to deccisions are made and not bought but I thought it would hurt alot..."
– MGMT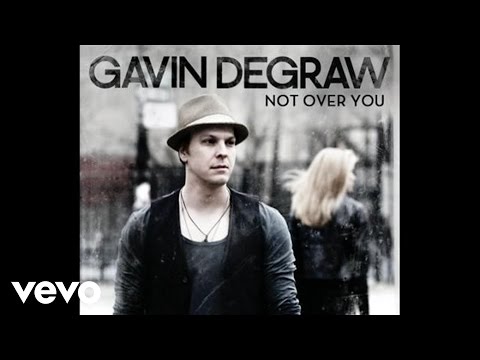 "Ser de Jalisco es una bendición, pero ser Alteño es un don de Dios."
"Ay corazon bandolero relincha lla cuando quieras por esa potranca fina te..."
– Larry Hernandez
"si asi como que no quiere la cosa, Mas facil dispara rosas un missil que tu..."
– Ricardo Arjona
"they can't steal your pride it's inside so find it and keep on..."
– weezy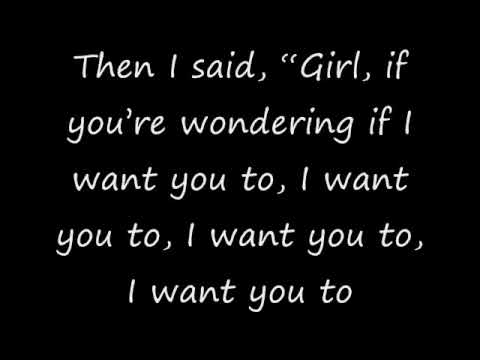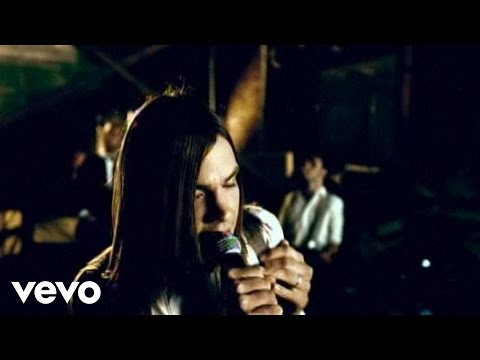 "your so damn pretty if i had a type then maybe it would be you i hope your..."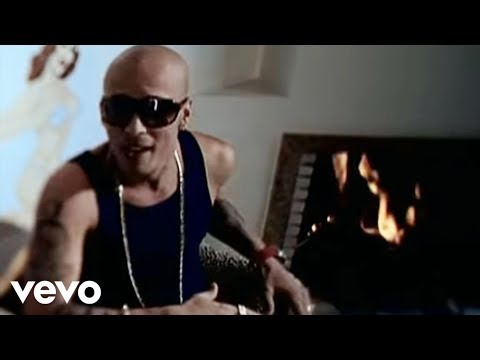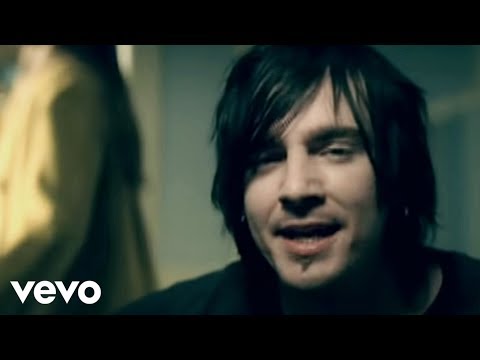 "were you mollested by a care bear? lol funniest part a the movie"
– http://www.youtube.com/watch?v=pUijLwVA1kc&feature=share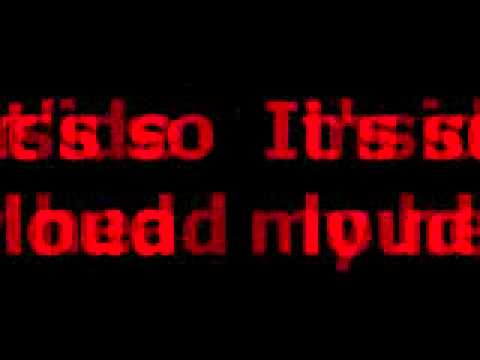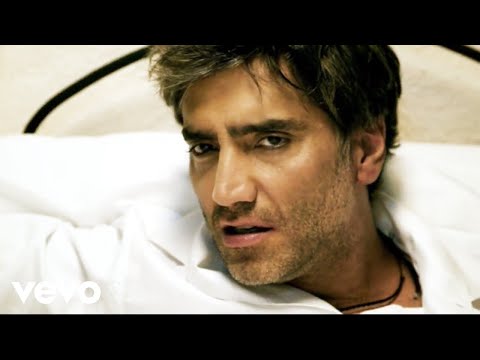 shwayzee
weve been playin musical chairs ,for years walking up and down the stairs,we,d smile as we passed every once in a while. Now were grown up …maybe not but we know enough,an if i dont i aint gunna show her love ,be strong take a broken heart and sew it up, no stairs, this elevators goin up.Of course im talkn in the mirror today cos when i see her in the street,i never say
"la vida es como una camara ,se llena de imajenes que captura su lente, sean..."
if your not willing to risk it all for her, then you dont want her bad enough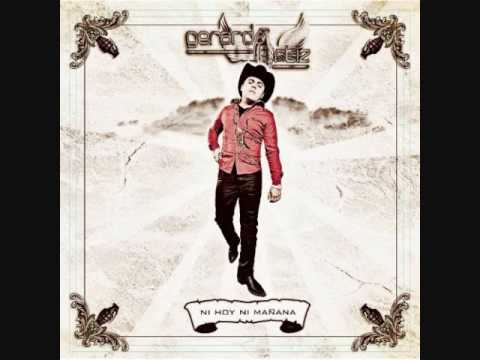 damn this is really confusing jus took like 20 mins to post a song